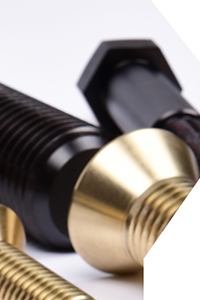 WELCOME TO WBM
We have been established at Oct 2011 that based on know-how of manufacturing for 10 years at the field of industrial fasteners.
We has been supplying various material and products as specialized manufacturer of industrial high temperature & high pressure bolt & Nut to generating facilities, power plant, offshore plant, shipbuilding, petrochemical construction and engineering companies.
We will do our best to be for world best manufacturer without losing the original intention.
President Pil Kyu Jang